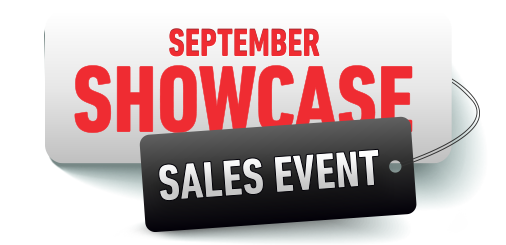 1 Bed · 1 Bath · 399 SqFt

Was $104,622

Now $87,978!

1 Bed · 1 Bath · 397 SqFt

Was $114,381

Now $96,184!
SALE ENDS Monday,
October 2nd,
2023
Ask About Our Early Bird Discounts
& Free Factory Tour
New Mobile Homes for sale in NE, CO, KS, SD, ND, WY, IA, MN, MO, MT, WI, and IL
Champion Retail Center in York Nebraska is your source for new mobile homes directly from the factory. By buying at the factory you'll save on your home purchase. We deliver these homes to Nebraska, Colorado, Kansas, South Dakota, North Dakota, Wyoming, Iowa, Minnesota, Missouri, Montana, Wisconsin, Illinois.